live video monitoring
The Ultimate Guide to Live Video Monitoring
Learn how proactive security stops theft and vandalism before it even starts.
Live Video Monitoring deters crime, protects staff, and safeguards inventory. But what is it? How does it work? And why do you need it?
The Ultimate Guide to Live Video Monitoring includes:
How Live Video Monitoring works
Plus a breakdown of the system and its functions.
5 key technology trends
What's driving the increase in adoption.
The ROI potential
Opportunity for businesses that switch to Live Video Monitoring.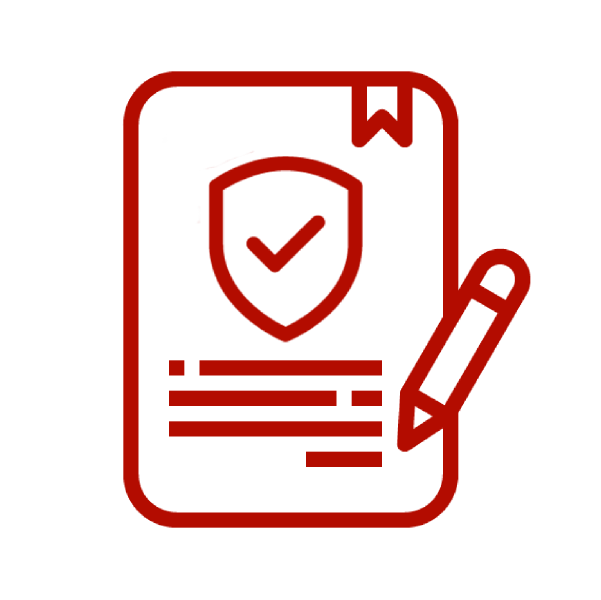 Real-life success stories
Learn from the businesses who have cut crime and losses by partnering with Bay Alarm.
"5 year customer. Our first store has been broken into 3 times and the live video monitoring system alarm forced the thieves to get out quickly with little to show for it. We just opened a new location and we are happy to use Bay Alarm for our security system again."