live video monitoring
Deter crime with AI-powered video security
Blending AI technology with human intervention, Live Video Monitoring offers protection you have to see to believe.
Bay Alarm's premium video security service stops break-ins before they start, and provides 24/7 protection for your staff, outdoor space, and valuable inventory.
A proactive solution for today's security challenges
Deter criminals in real time:
An automated loudspeaker message scares off most trespassers, and our trained agents verbally engage any who don't leave right away.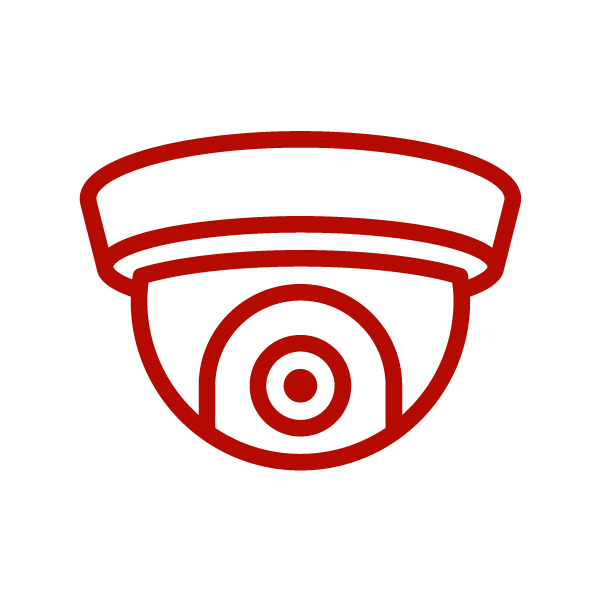 Reduce false alarms with AI:
Artificial intelligence technology in each camera knows when a human is on your property.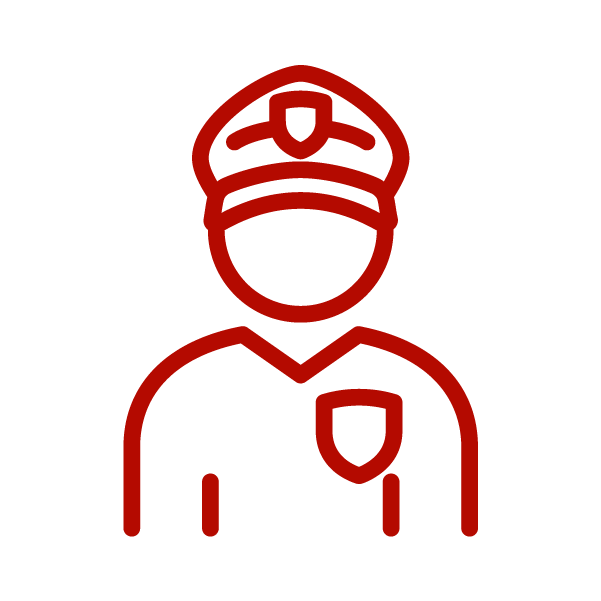 Get police help faster:
Video alarms confirmed by our security agents so the police know it's a priority call.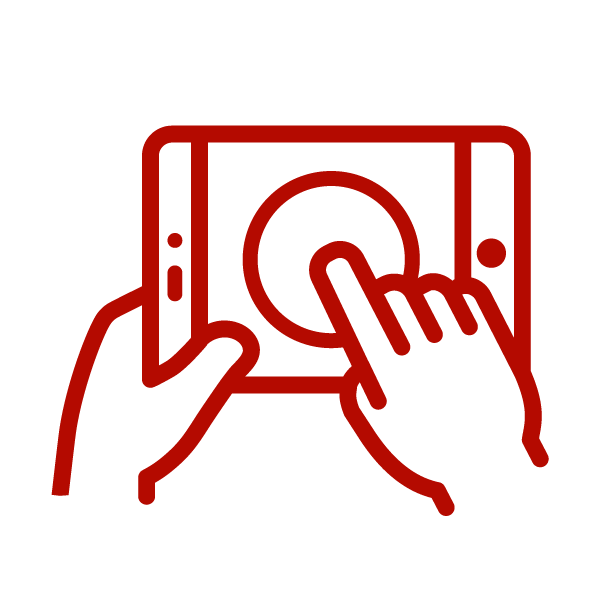 Access footage anywhere:
Reliable, cloud-based video storage and an easy-to-use web platform and app mean you're always in control.
"5 year customer. Our first store has been broken into 3 times and the live video monitoring system alarm forced the thieves to get out quickly with little to show for it. We just opened a new location and we are happy to use Bay Alarm for our security system again."
Trusted by leading brands in local industries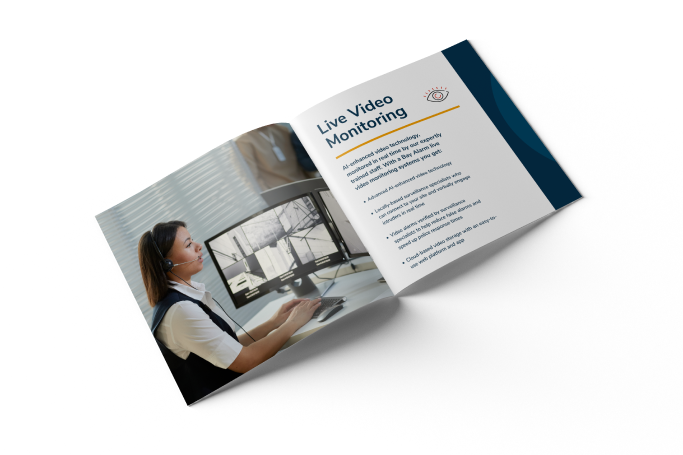 Stay ahead of security threats with our comprehensive Live Video Monitoring eBook.
download the guide