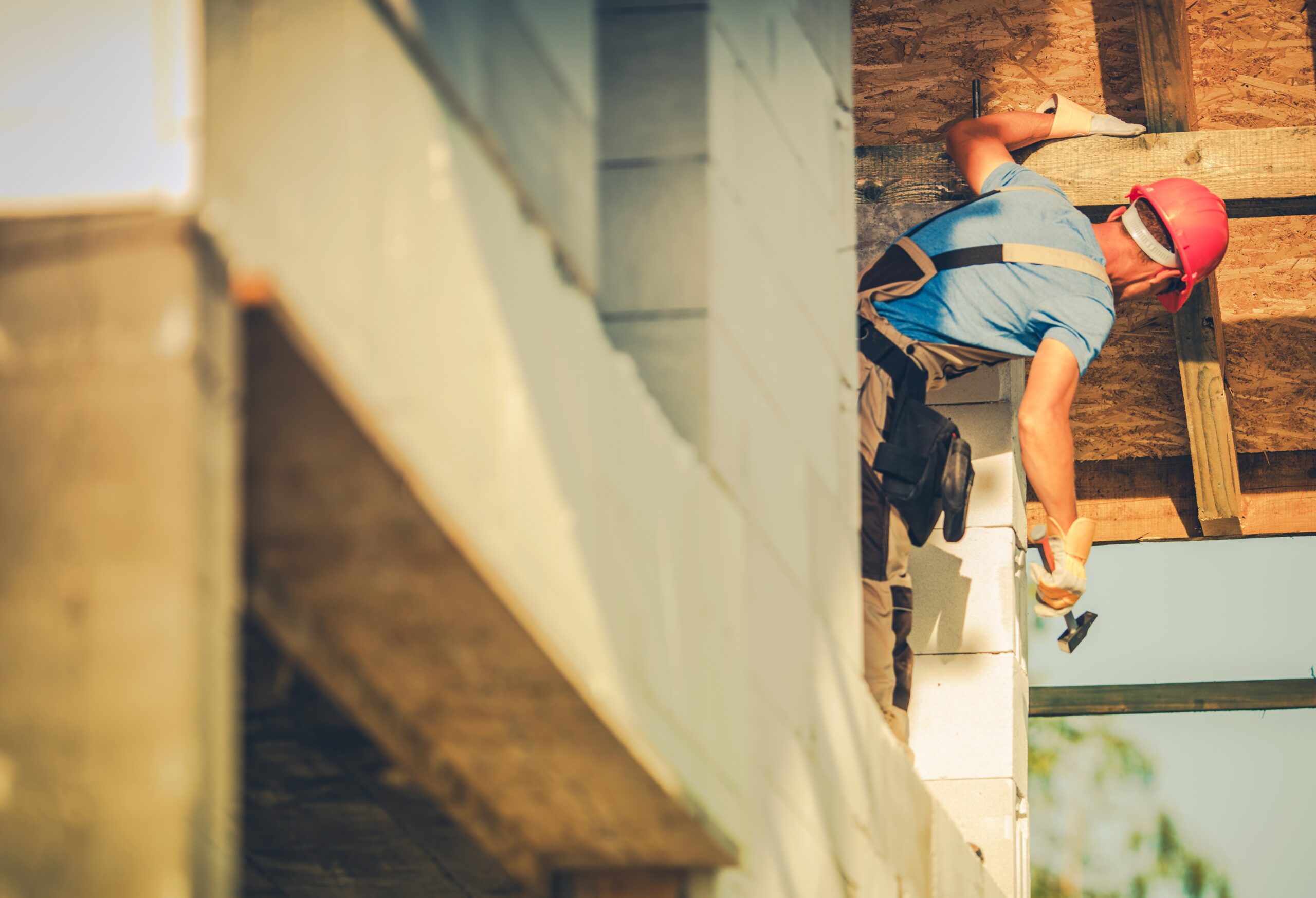 Success Story: Reducing Theft With Live Video Monitoring
Customer: Laborers Training School
Laborers Training School provides construction-based labor training to union workers in multiple locations across 12 counties in Southern California.
Challenge: Trespassing, theft, and frequent alarms on training sites
The school's campuses were a frequent target for crime, and their existing security provider wasn't making the cut.
Security challenges and losses
Loss of $100k in welding equipment

Frequent trespassers and issues with homeless population

Missing catalytic converters, generators, and fuel
Challenges with previous security provider
Waking up safety manager in the middle of the night

Not capable of providing creative solutions to security issues

Reactive security offerings that did nothing to prevent crime
Solution: A customized Bay Alarm live video monitoring system
Bay Alarm installed a complete live video monitoring system at multiple properties for a price similar to their previous vendor's traditional video system.
Each system included perimeter protection, AI-powered cameras, and a protocol so the safety manager could sleep through the night.
Results: zero theft and fewer sleepless nights
"I feel extraordinarily in good hands with the Bay Alarm system. I watch the videos, and thieves don't step 20 feet on the property before they turn around and leave. They go to a different place where they know people aren't watching them. I can't even remember the last time I was woken up after switching to Bay Alarm. What I love about Bay is that there's always a solution and never an excuse. As long as I can, I will continue to use Bay Alarm at all our sites."
–Mark Solano, Safety Manager at Laborers Training School.
Want to learn more? 
Read The Ultimate Guide to Live Video Morning or contact us for a free quote or risk assessment.
Related Articles
Success Story: Deterring Crime with Bay Alarm Property Management Services
Customer: Essex Realty Essex Realty is a property management company in Southern California with over 17... Read More >