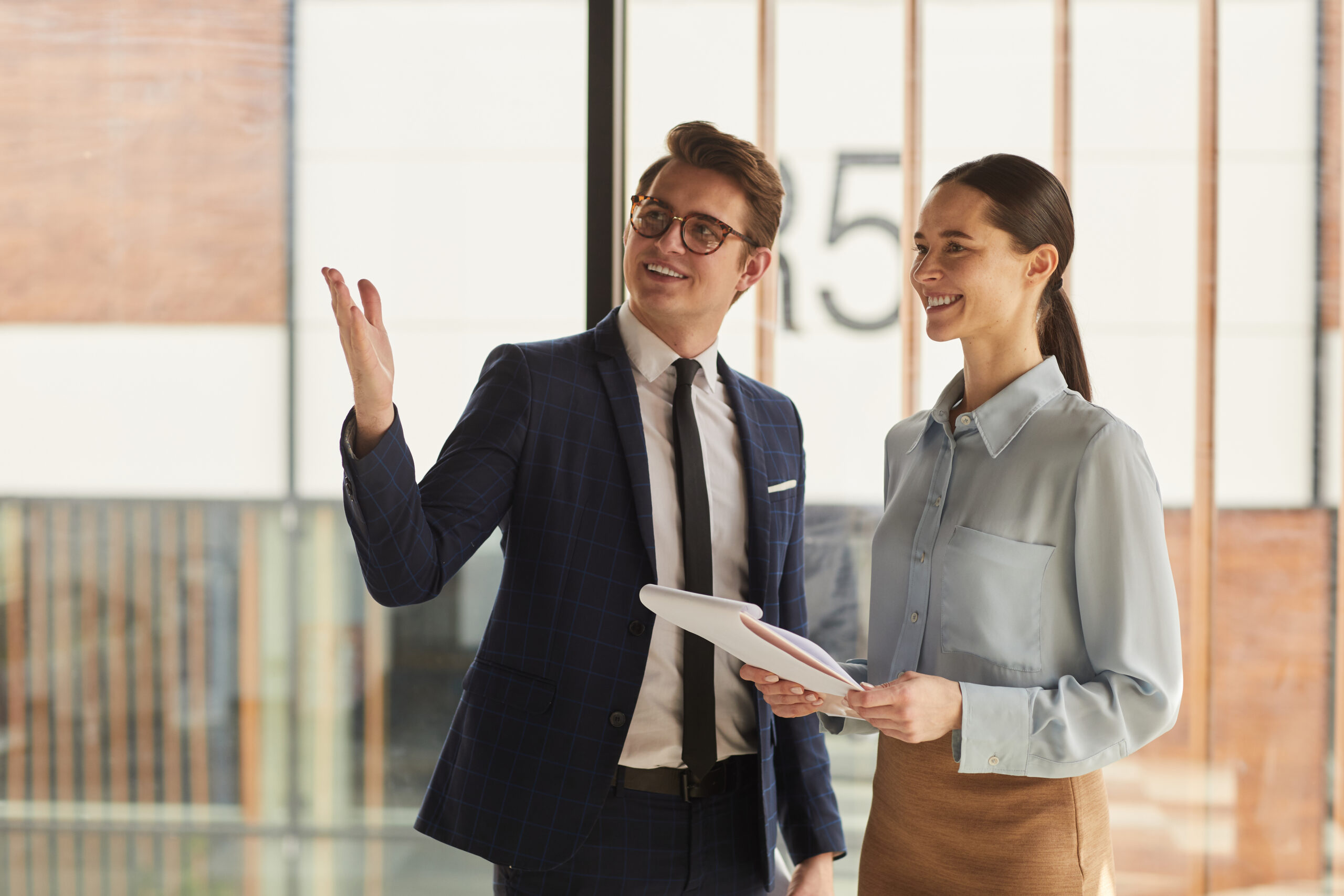 Success Story: Deterring Crime with Bay Alarm Property Management Services
Customer: Essex Realty
Essex Realty is a property management company in Southern California with over 17 million square feet of space across hundreds of properties in Ventura County, L.A. County, Orange County, Inland Empire, and the San Diego metro area. They employ 65 real estate professionals working out of 11 offices with headquarters in Irvine. 
Challenge: Break-ins, theft, vandalism, and incompetent vendors
Essex was losing time and money on problem buildings. There was also confusion and a lack of accountability with multiple vendors for fire, security, and access control. 
Security challenges and losses
First weekly, then nightly break-ins at a handful of empty properties

 

Frequent trespassers and issues with the homeless population

 

Property managers frequently received late-night calls to liaise with

 

the authorities after crimes had been committed

 
Challenges with previous security provider
Property managers felt like they were "babysitting vendors"

 

to make sure they did their job and showed up

 

Not capable of providing creative solutions to security issues

 

Unable to provide proactive security offerings at problem buildings
Solution: Integrated security and portfolio management from Bay Alarm.
Services now provided by Bay Alarm to Essex Realty include Burglar Alarms, Fire Alarms, and Access Control —plus Live Video Monitoring at problem properties. Each LVM system includes perimeter protection, AI-powered cameras, and talk-down speakers that effectively deter crimes before they occur.
Results: Time and money saved by working with a competent security partner.

"Time is of the essence, and working with Bay helps save me time because I'm not calling five different vendors just to manage the security for all of our properties.
It boils down to one word: competence. Bay's rapid response times and how knowledgeable they are save me so much time and so many hassles.
With the talk-down cameras through LVM, I no longer have to drive out to properties that have been getting broken into at 2:00 a.m. and wait for the cops to get windows boarded up. The break-ins have stopped completely."
Deona Berge
Senior Property Manager, Essex Realty Management 
Want to learn more? 
Read The Ultimate Guide to Live Video Morning or contact us for a free quote or risk assessment.
Related Articles
How New Security Technology Can Enhance Safety On Campus
Protecting educational campuses and facilities is an increasingly urgent and complicated problem.   Campus buildings can be... Read More >