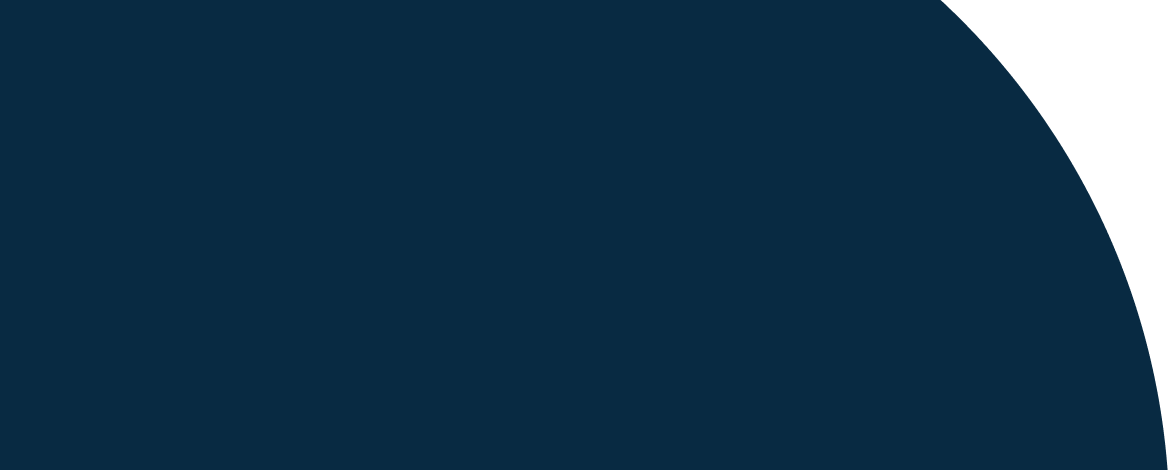 Everything You Need to Know About Doorbell Cameras
Smart home devices are growing in popularity, and doorbell cameras are shaping up to be a top seller in 2017, with research showing adoption rates may grow 211 percent compared to last year.
When paired with a comprehensive home security system, doorbell cameras (also called "smart doorbells" or "video doorbells") bring the future to your front door, allowing you unprecedented control of your home security, visitor interactions, and even your family's schedule—from anywhere in the world.
Curious about adding a doorbell camera to your home security system?
How do doorbell cameras work?
A doorbell camera is a device that your visitors push just like a normal doorbell. However, unlike a normal doorbell, a doorbell camera is WiFi-enabled, sending you a real-time alert when someone is at your door. This alert allows you to see who your visitor is, hear them, and speak with them, all from your smartphone. That means that even if you aren't physically in the house, you can see who's knocking at your door—from almost anywhere.
There are an array of doorbell cameras in the market for homeowners to choose from, ranging from electric to battery-operated, and DIY to professionally installed.
Some require the visitor to press a button to announce their arrival, at which time the camera will switch on and send a photo or live video to you. Others are equipped with a motion sensor that alerts you even if your visitor at the door never pushes the button.
A doorbell camera can be a valuable addition to a comprehensive home security system. They can also be used in tandem with other Internet of Things (IoT) devices like app-enabled electronic door locks to verify and allow service professionals, babysitters, and dog walkers access to your home, even if you aren't there.
And for residents who may have a disability that makes movement slow or difficult, a doorbell camera allows them to assure the visitor that they'll be at the door shortly. This is particularly handy in the case of time-sensitive visits like food delivery or car service pickups that may incorrectly assume there was a mistake in the address and leave.
However, like any WiFi-enabled device, if your WiFi signal is spotty, there may be a delay in receiving the notification or images from the camera. Issues such as blackouts or internet service downtime can also affect the camera's usefulness, which means that there may be times when you have to default to "analog" methods like peeking out a side window if you want to see who's visiting.
Catching thieves in the act
It's hard to overstate the convenience of shopping online. With everything from toiletries to groceries available at the click of a button, getting packages delivered to your home has turned formerly tedious errands into an afterthought.
Unfortunately, some thieves get just as excited as online shoppers when it comes to picking up a package — as deliveries have increased, so have the numbers of bold criminals swiping deliveries< right off porches and doorsteps.
But motion sensor doorbell cameras, can help catch those package thieves in the act. And while you may need to adjust the camera's sensitivity to avoid "false positives" from things like nearby tree branches in the wind, this motion-sensor feature is priceless when it comes to ending a porch pirate's career.
And doorbell cameras that stream to an app can capture and store video and photos "in the cloud." This means you can retrieve those photos and videos from the internet in the event of theft, and share them with law enforcement.
High-definition (HD) doorbell cameras can sometimes even narrow down specifics like the time of day the theft occurred, or what type of vehicle the thief was driving. That assumes, however, that problems like heavy rain, snow or fog aren't obscuring the right camera angle, and that the thief or their vehicle is close enough to record with clarity.
With lower definition camera models, the detail captured might not be adequate enough to narrow down facial recognition or license plate numbers.
But a growing number of police departments agree that the video doorbell is the optimal security tool to have if you're hoping to furnish your local police with evidence that there is a burglary in process.
Day and night visibility
Even after the sun goes down, doorbell cameras can still offer convenience and safety features to their owners. Low light imaging and even night vision are available features, ideal for users that live alone or in remote areas.
However, if your porch isn't well covered, make sure to pick a weatherproof or water resistant doorbell camera, or else your new investment could end up too damp to reliably operate.
Learn more
When used alone, doorbell cameras aren't the most effective deterrent — but when combined with a comprehensive, monitored home alarm system, they can add a significant boost to your home security. Ready to learn more about the security alarm options that make sense for your home? Bay Alarm is here to answer all of your questions.
Related Articles
Success Story: Deterring Crime with Bay Alarm Property Management Services
Customer: Essex Realty Essex Realty is a property management company in Southern California with over 17... Read More >