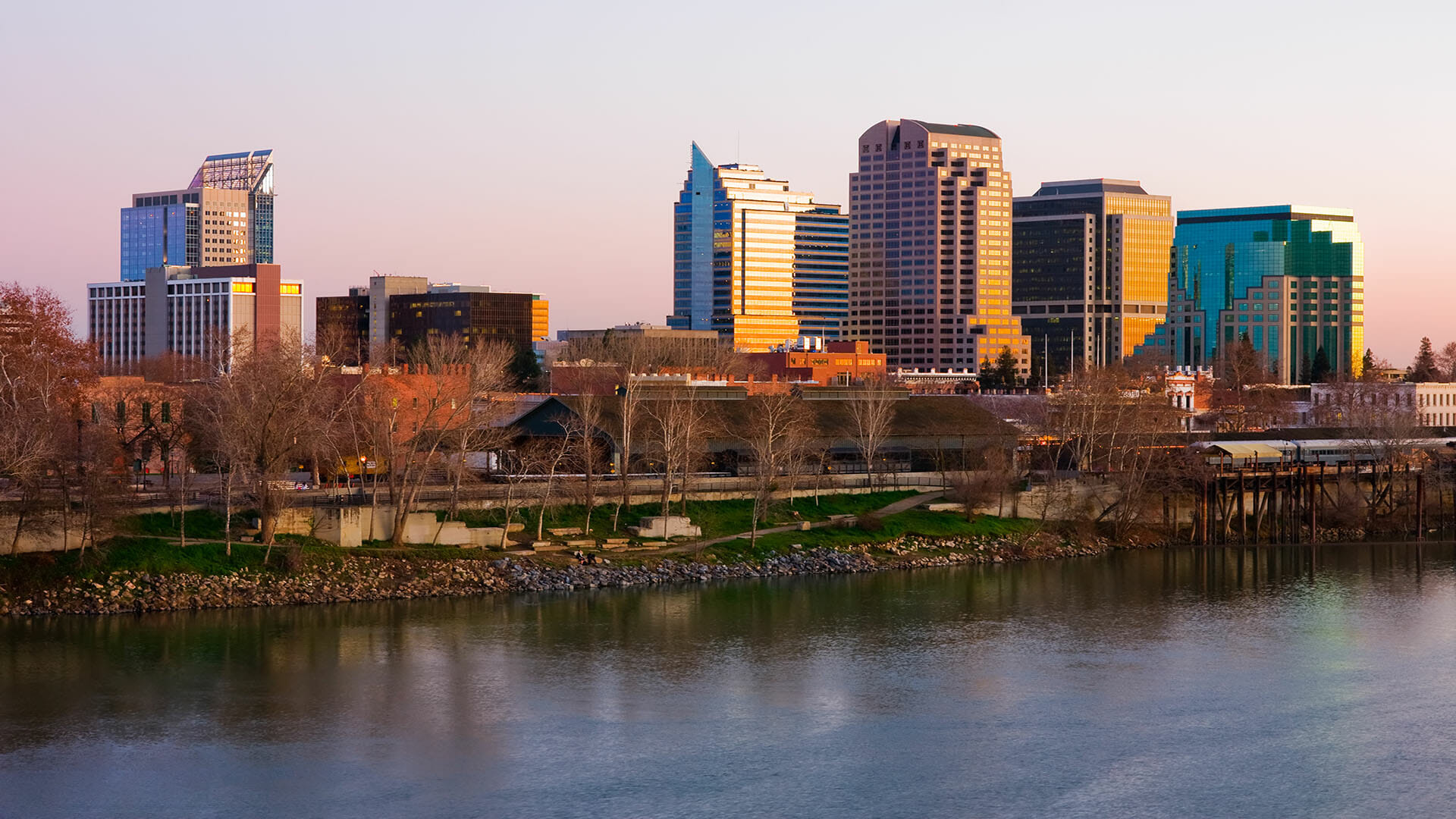 National Night Out 2019
Now in its 35th year, National Night Out (NNO) was founded in 1984 in a western suburb of PA. NNO is an annual community-building campaign created to enhance the relationship between neighbors and law enforcement. NNO creates a sense of community by bringing law enforcement and neighbors together in a positive atmosphere.
National Night Out is an annual event held the first Tuesday in August. This year NNO is August 6, 2019.
Bay Alarm is proud to support and collaborates with communities around their local Bay Alarm offices to support the National Night Out and help build camaraderie between neighbors and law enforcement. These programs are more important than ever as the relationship between law enforcement and the public is tested and feeling a strain.
There are endless ways that communities celebrate NNO, from neighborhood block parties, festivals, parades, cookouts and various other community events with safety demonstrations, seminars, youth events, visits from emergency personnel, exhibits and more.
Does your town have a NNO celebration? If not, why not spearhead an event? You can find information on the NNO website or search google or Facebook for tidbits on National Night Out in your city to see ways that you can get involved.
Bay Alarm employees work in the communities where they live and they enjoy meeting their community's members and neighbors offering advice on safety and security. Look for your local Bay Alarm branch representatives at your National Night Out event this year.
Related Articles
Success Story: Deterring Crime with Bay Alarm Property Management Services
Customer: Essex Realty Essex Realty is a property management company in Southern California with over 17... Read More >